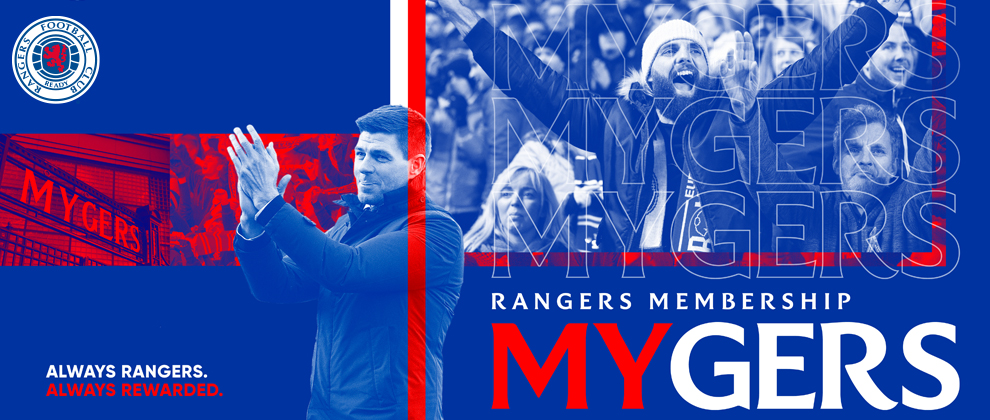 A Membership For All Ages
Our youngest fans are the future of the Club and to help them feel closer than ever to Rangers, we have created three Junior MyGers options available to both our international and domestic junior fans.
TrueGers has been developed for our fans ages 12 – 15, FutureGers is for fans aged 5 – 11 and BornGers is for our littlest fans aged 0 to 4.
The welcome gift and experiences have been tailored for each Junior MyGers Membership meaning that newborns right through to teens can feel part of the special Rangers family.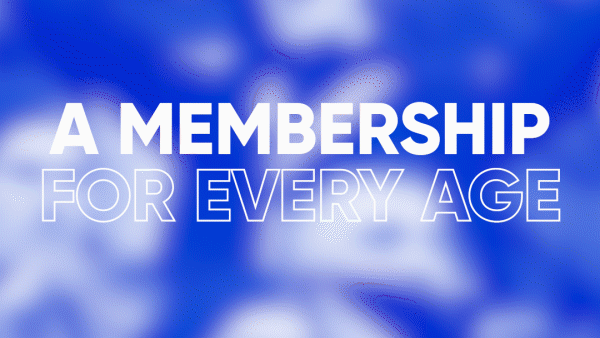 We have created Welcome Packs contents that will help you cheer the team on whether you are watching the game at Ibrox or at home and we would love to see you with the contents when they arrive!
You can share photographs with the MyGers Team via [email protected] and we will include them in the Members online gallery.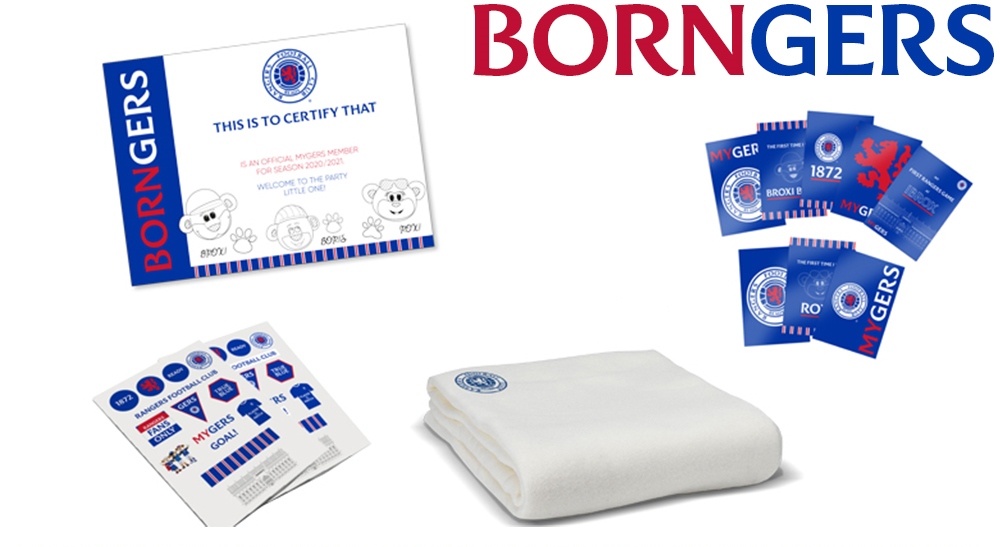 BORNGERS (0-4 Years Old) BORNGERS members will receive a personalised Rangers certificate, a premium Rangers toddler blanket, a Rangers sticker sheet and a collection of Rangers Milestone Cards.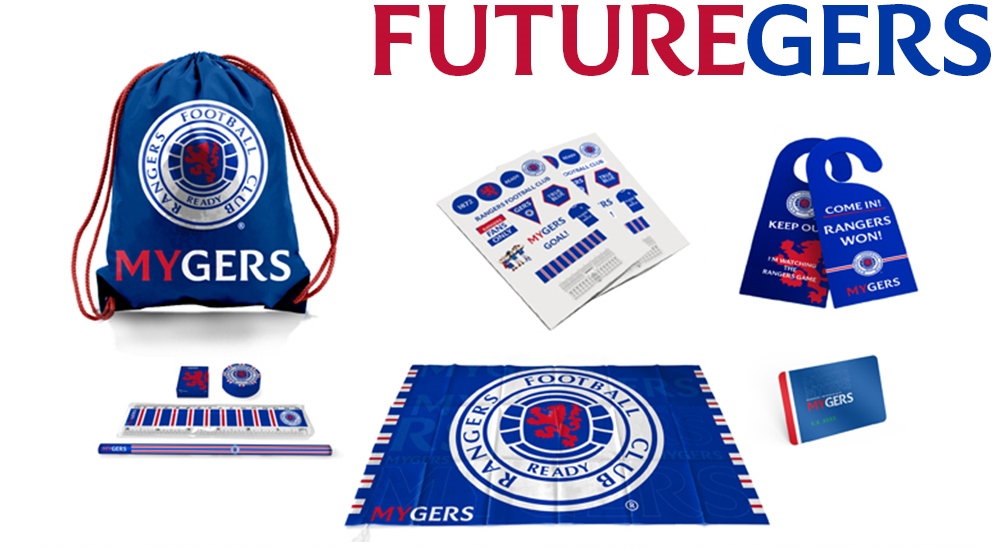 FUTUREGERS (5-11 Years Old) FUTUREGERS members will receive a personalised MYGERS Membership Card, a Rangers flag, a Rangers sticker sheet, a Rangers stationary set and a Rangers Door Hanger.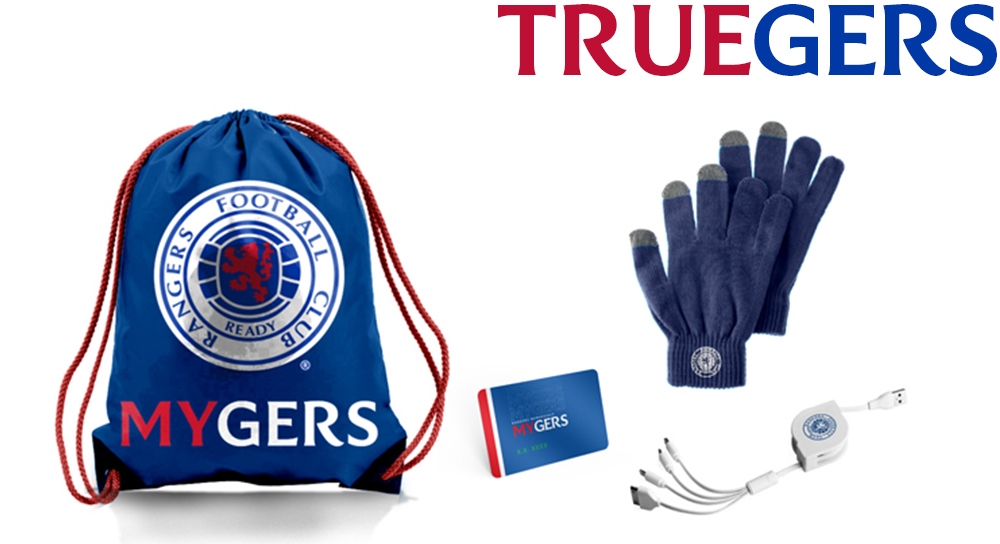 TRUEGERS (12 – 15 Years Old) TRUEGERS members will receive a personalised MYGERS Membership Card, Rangers branded touchscreen gloves, a Rangers branded multi-charger and a Rangers drawstring bag.