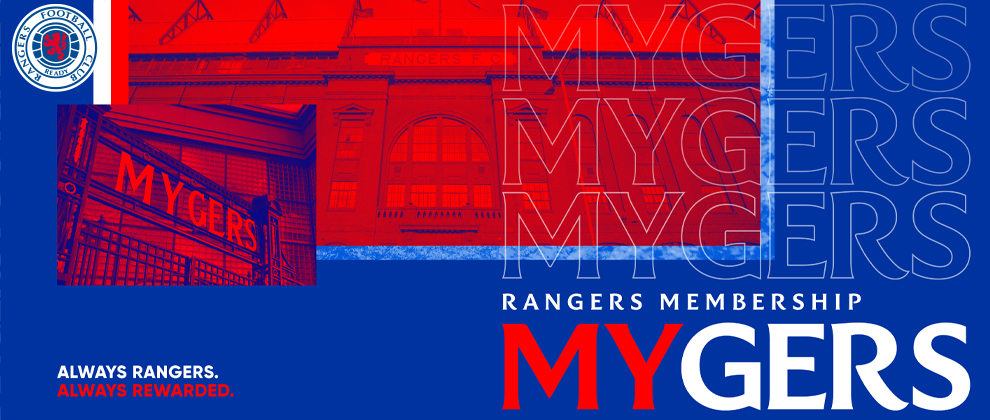 There Is A MyGers Membership For Everyone
No matter whether you roar the team on from the stands at Ibrox or from the other side of the world, there is a MyGers option for you.
It's well-known that the Rangers family is global which is why we have created a MyGers Membership for our international fans and our fans in the United Kingdom.
Experiences, competitions, discounts and ticketing priority is available to everyone who joins MyGers so no matter where you are in the world, you can feel part of the blue sea of Ibrox.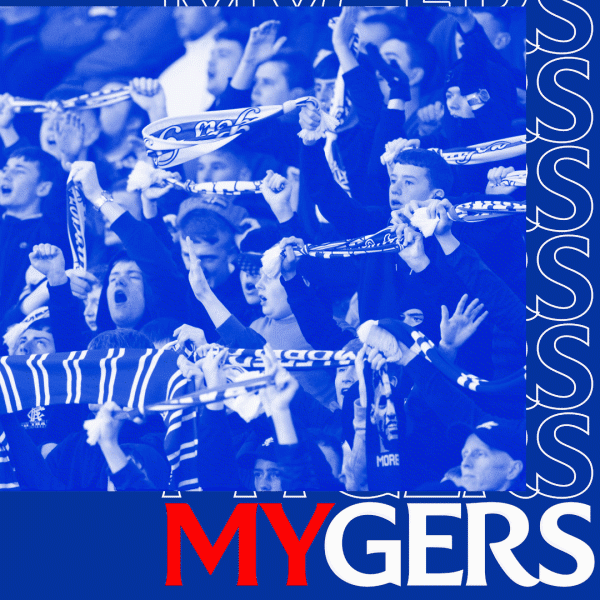 Welcome Gift
We have created Welcome Packs contents that will help you cheer the team on whether you are watching the game at Ibrox or at home and we would love to see you with the contents when they arrive!
You can share photographs with the MyGers Team via [email protected] and we will include them in the Members online gallery.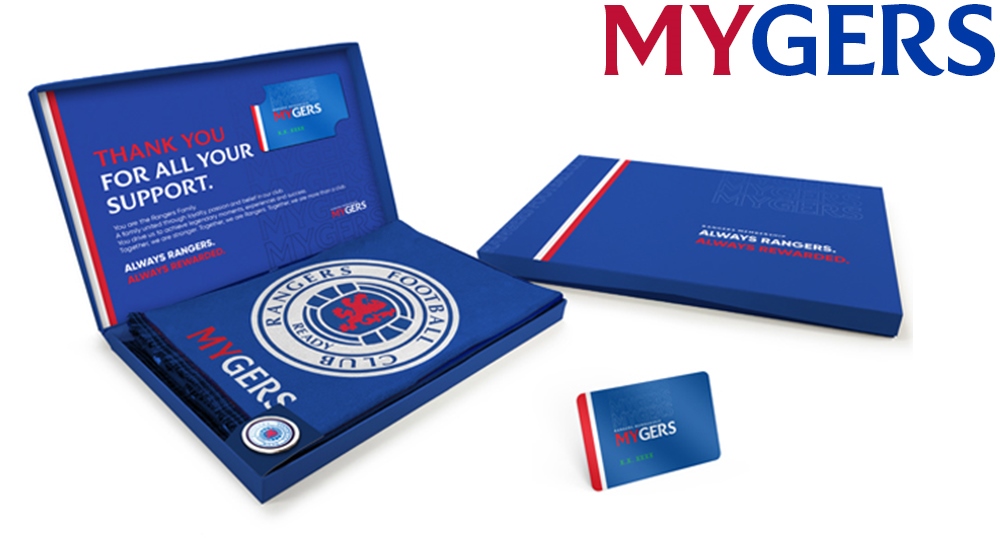 MYGERS – Adult MYGERS members will receive a personalised MYGERS membership card, a premium Rangers scarf and a Rangers pin badge in a presentation box.