IF you're outside the UK and Ireland then you can watch Sunday's Old Firm clash LIVE on RangersTV.
Tom Miller will bring you full commentary throughout the 90 minutes with former Gers player Gregory Vignal on co-commentary.
Before the match, you'll be able to watch our pre-match show with highlights of the last match against Celtic, before we watch exclusive interviews with Ryan Jack and Steven Gerrard.
At half time, Tom and Gregory will review the first 45 minutes of the game, before we watch highlights of a classic match against Aberdeen from 1979.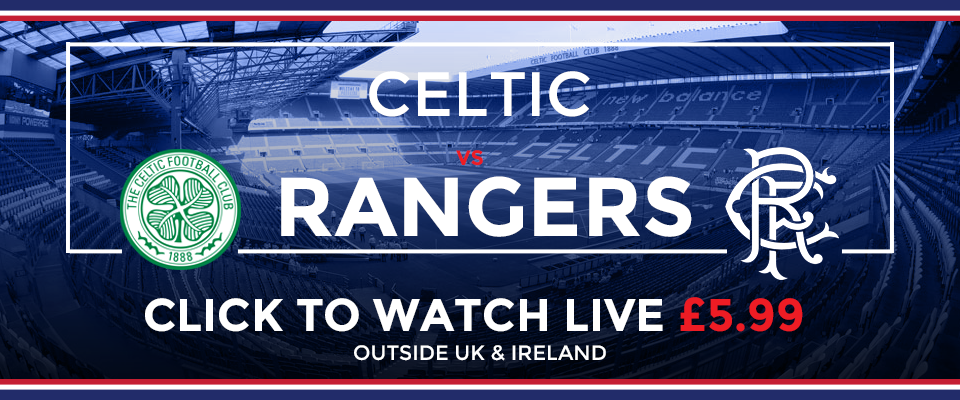 To purchase the game for £5.99 click here, or sign up for a RangersTV Unlimited subscription here to enjoy every game live. If you're based in the UK/ROI you can watch the full match and highlights from midnight.
To watch delayed coverage of every competitive match this season you can subscribe from as little as £5 per month by clicking here.
With packages available from starting at £5 per month you can get closer to your club than ever with a subscription that will give you exclusive features, our extensive archive, behind the scenes access and all the best match action.
Click on the links below to subscribe today to one of our package types:
Click HERE to find out more about what is included in the different packages and click on the following links for different series: