RANGERSTV have published the fifth in our series getting to know some of the Rangers Academy players at the club.
Between now and the end of the season RangersTV and the matchday programme will feature one player from the Development Squad at a time.
We'll find out how they joined the Light Blues, where they played before the Gers, what they think they're strengths are, how they'd describe themselves as a player and some fun questions like what their favourite phone app is and their favourite emoji.
This episode is with Academy defender Aidan Wilson.
Watch a trailer for the new feature above and check out the full video by clicking HERE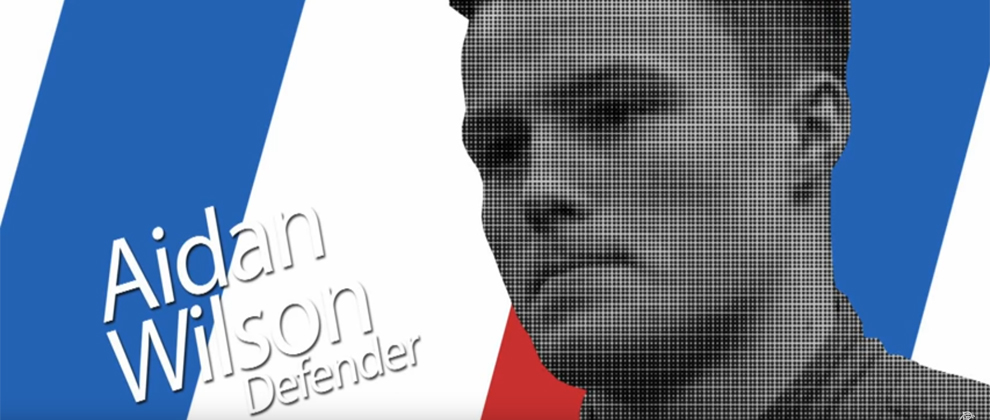 IF YOU DON'T SUBSCRIBE TO RANGERSTV THEN WHY NOT GIVE IT A TRY TODAY?
With packages available from just £5 per month you can get closer to your club than ever with exclusive features, our extensive archive, behind the scenes access and all the best match action. CLICK HERE TO SUBSCRIBE TODAY.