RANGERS continued preparations for the new season with a closed door friendly against The New Saints and you can watch the action on RTV.
An own goal by TNS gave Pedro Caixinha's men the lead minutes after the start of the second half, but the Welshmen pulled one back through Alex Darlington on the sixtieth minute, with the game finishing 1-1.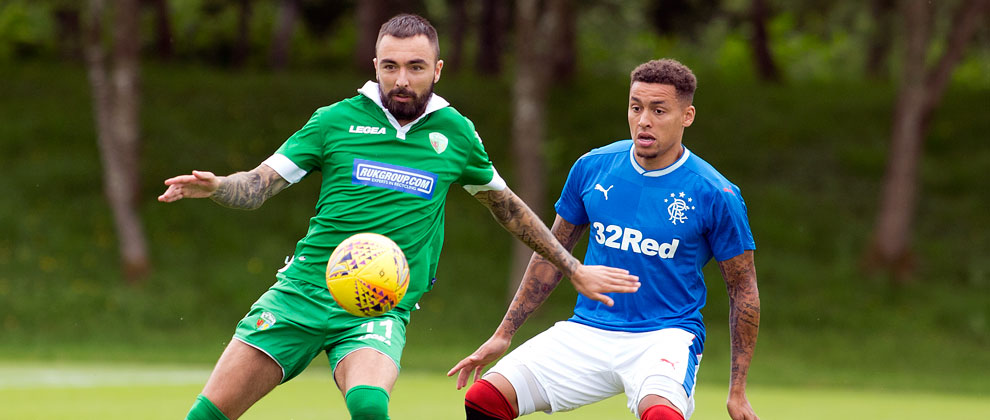 IF YOU DON'T SUBSCRIBE TO RANGERSTV THEN WHY NOT GIVE IT A TRY TODAY?
With packages available from just £5 per month you can get closer to your club than ever with exclusive features, our extensive archive, behind the scenes access and all the best match action.