IT'S FRIDAY afternoon which means it's time for another round up of all things Rangers with our weekly wrap of all Light Blues news.
You can read all the best news, features and watch RangersTV videos by clicking on the links that follow.
MONDAY 6 NOVEMBER
TUESDAY 7 NOVEMBER
WEDNESDAY 8 NOVEMBER
THURSDAY 9 NOVEMBER
FRIDAY 10 NOVEMBER
CLUB NEWS
RANGERSTV INTERVIEWS
SUBSCRIBE TO RANGERSTV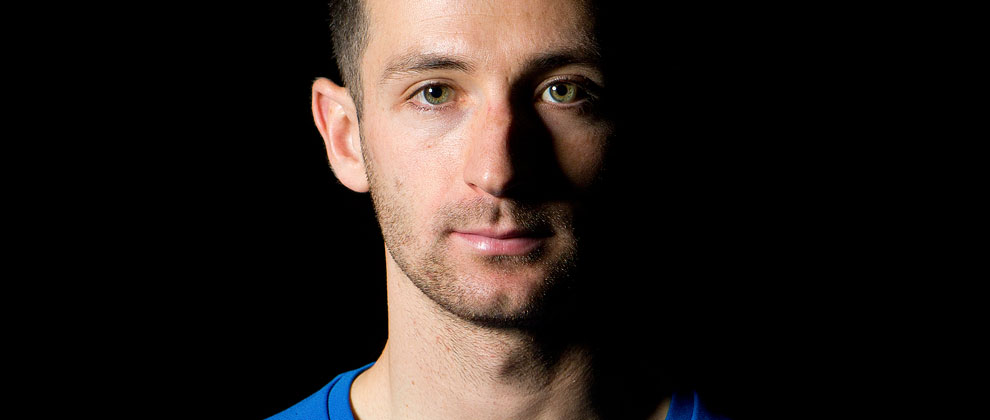 With packages available from starting at £5 per month you can get closer to your club than ever with a subscription that will give you exclusive features, our extensive archive, behind the scenes access and all the best match action.
Click on the links below to subscribe today to one of our package types:
Click HERE to find out more about what is included in the different packages and click on the following links for different series: