RANGERS Soccer Schools recently travelled to Shanghai to officially launch Rangers first Chinese Soccer School.
Soccer Schools Manager Gary Gibson and club legend Mark Hateley visited Yew Chung International School (Regency Park) to look at the work currently being done.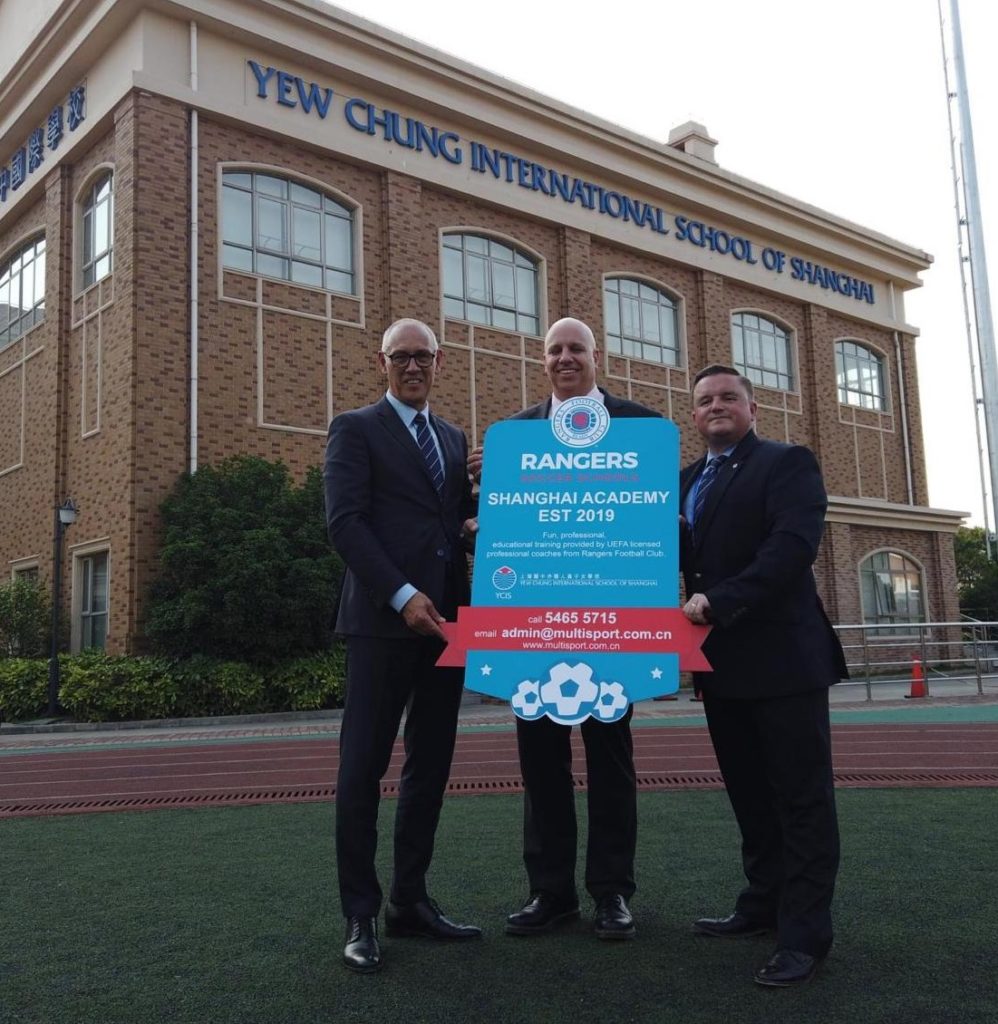 The partnership between the Club, YCIS and MultiSport will provide weekly coaching sessions and camp events during school holidays as well as offering coach education and opportunities for groups to visit Scotland and experience training and games in a different environment. In the future, it is hoped there will also be opportunities for individual players to visit Scotland and experience our elite academy.
There are currently 120 boys & girls attending coaching sessions each week and the club will look to develop the programme and increase numbers over time. The Club has a full-time member of staff, based in Shanghai, who will oversee the programme and be pivotal in creating a structure similar to that of the club's domestic Soccer Schools.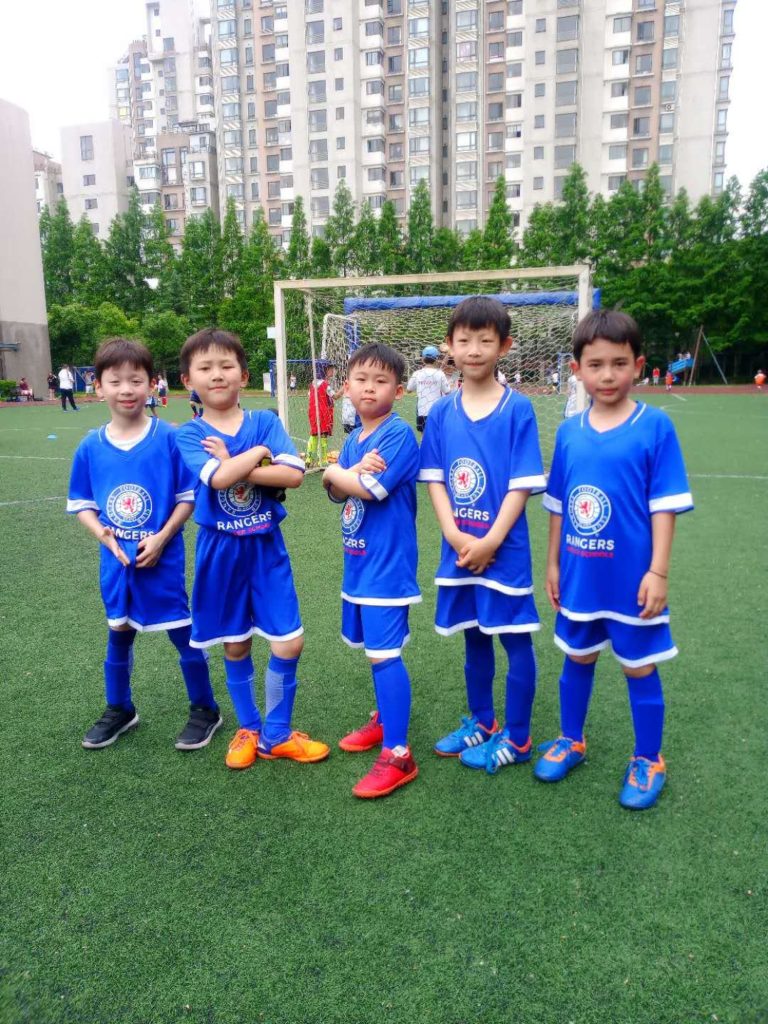 Soccer Schools Manager Gary Gibson explained, "China has been an area of focus for our international department and is an area that we are looking to develop in. The partnership between the club, Multisport and YCIS will be pivotal in allowing Rangers' to develop in this market "
Mark Hateley, former Gers player and current business development manager, added, "We are trying to be one of the first football clubs to establish a working relationship with China, and this is an ideal opportunity for Rangers Football Club to do so. The timing is right, the Club is on the up at the moment and the profile, with our current manager, is as high as it's ever been".
For more information on what our soccer schools do both domestically and internationally click HERE.