RANGERS have introduced Ramble Tag as an assistive tool to aid supporters who could have difficulty in safely navigating around the Stadium.
The club will utilise the Ramble Tags on Ibrox Stadium tours and within specific areas on match days so that our Stewards can assist in a way that is non-intrusive to the person being supported.
We have found the introduction a very positive experience for both our Stewards and for our Tour Guides who find them useful and easy to use.
You can see Ramble Tag in use by our Tour Guides at the recent Ibrox Stadium Touch tour. More information HERE.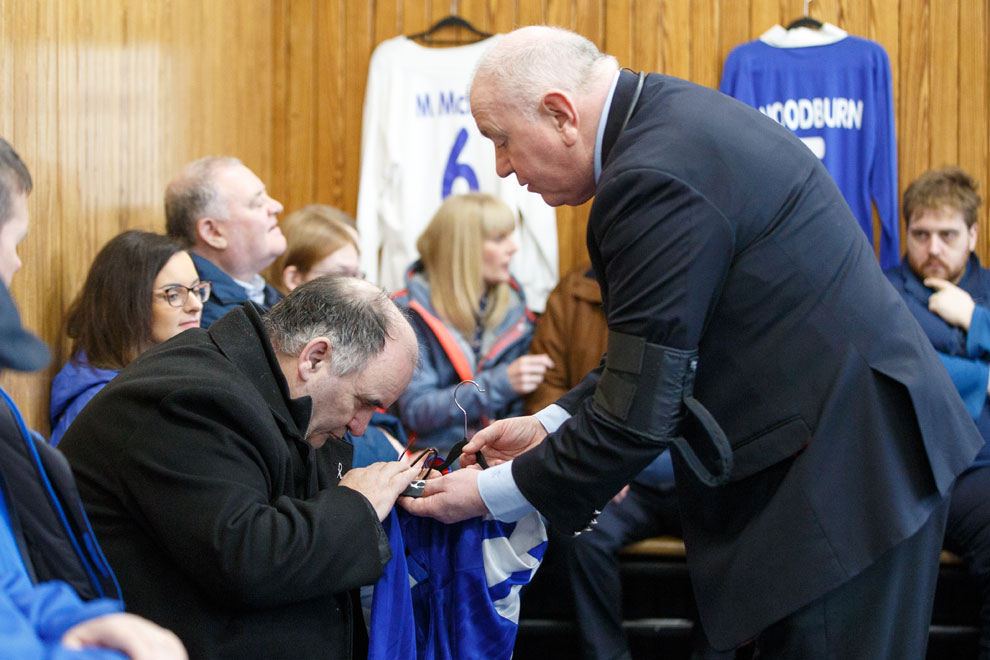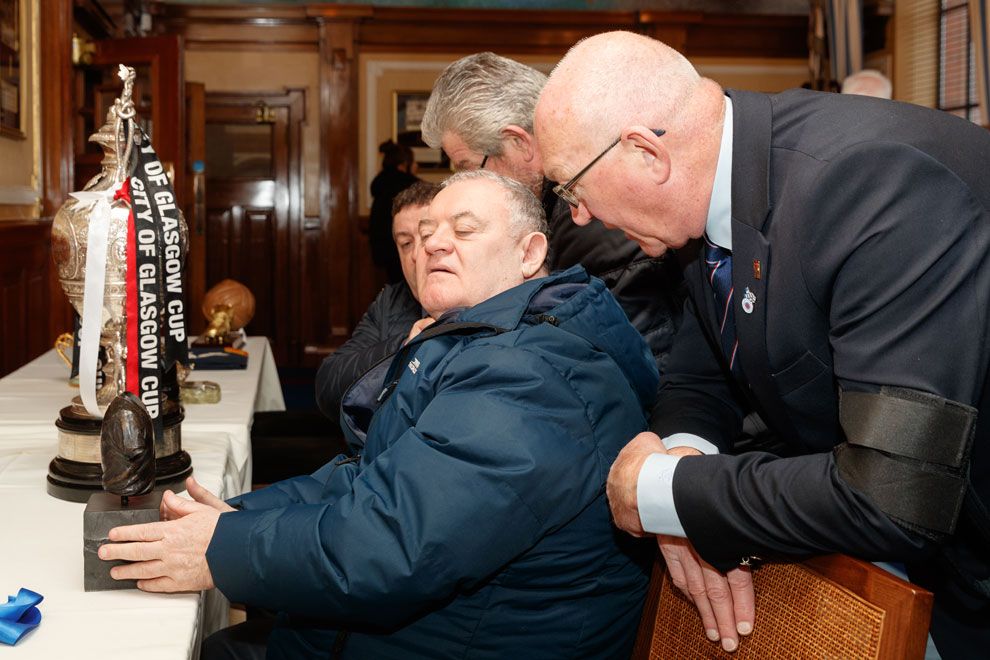 The club is this week celebrating the CAFE Week of Action 2019 – Total Football #TotalAccess. Find out more HERE.