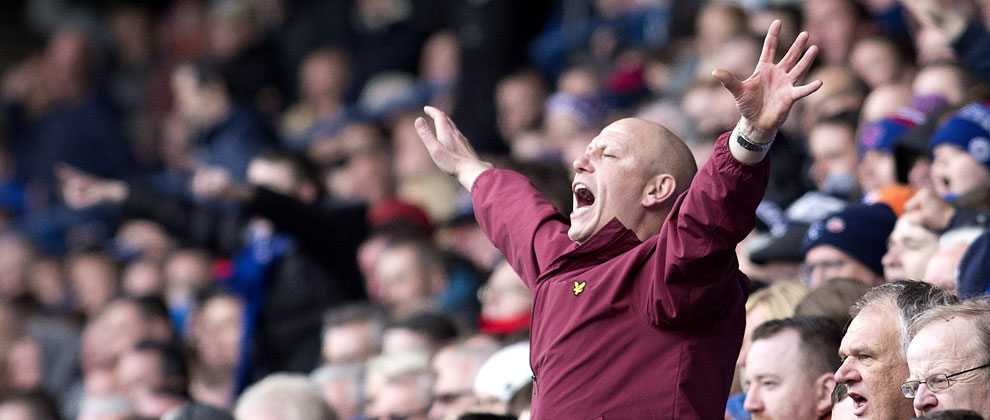 Can I move seats and if so how do I go about it?
All requests for seat transfers should be made in writing.  At renewal time, your existing seat will be renewed to maintain active season ticket holder status and your request is added to the transfer waiting list.
After renewals are completed, we will contact those on the list, in chronological order, to offer details of available seats.  At other times during the season, seat availability checks are made and if we are unable to meet your requirements, your details will be added to the transfer waiting list. The cost of transferring seat is £5 and a new smartcard will be issued.
I wish to transfer ownership of my season ticket to another supporter, can I do this and if so how?
Requests for change of ownership should be submitted in writing and should include the name, address, date of birth and contact details of the individual taking over the season ticket. The cost of a change of ownership is £20.