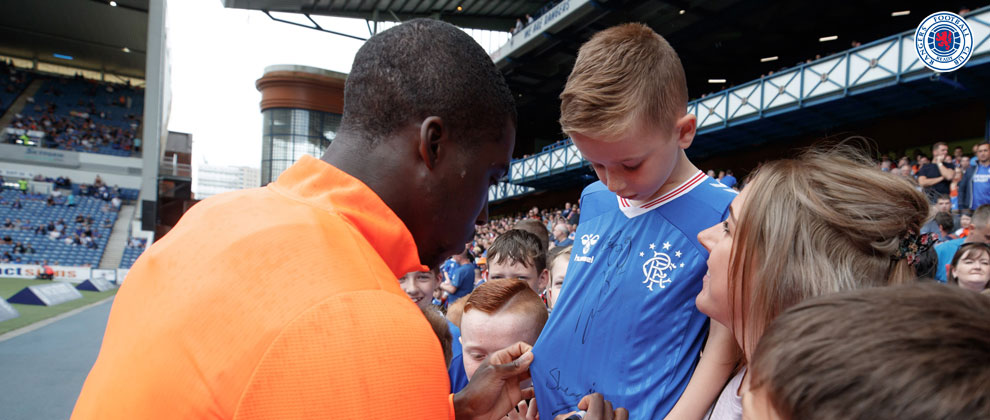 I've just purchased my first season ticket, how do I access the ground?
You will be issued with a smartcard which will be activated for league games and any additional home games you may purchase.
When will I receive my smartcard?
Your smartcard will be posted in advance of the first game of the season.
I've renewed my season ticket; will I receive a new smartcard?
Smartcards are not issued on a seasonal basis. Please retain your smartcard for use the following season.
I've lost my smartcard, how do I order a new one?
You can order a replacement smartcard by calling 0371 702 1972.  Replacement smartcards cost £5 and can be mailed out or held for collection within 3 to 5 days.
My smartcard is damaged, will it work?
No. The antenna, which runs round the perimeter of the card, will cease to work when damaged. You can order a replacement smartcard by calling 0371 702 1972 or in person at Rangers Ticket Centre. A replacement costs £5.
My smartcard may be faulty?
In the event of your Smartcard developing a fault, please contact Rangers Ticket Centre on 0371 702 1972 as soon as possible as replacement may be required.
What happens if I forget my smartcard for a game?
Visit the Ticket Centre where you will be issued with a replacement match ticket on production of valid ID. The ticket is subject to a £5 charge.