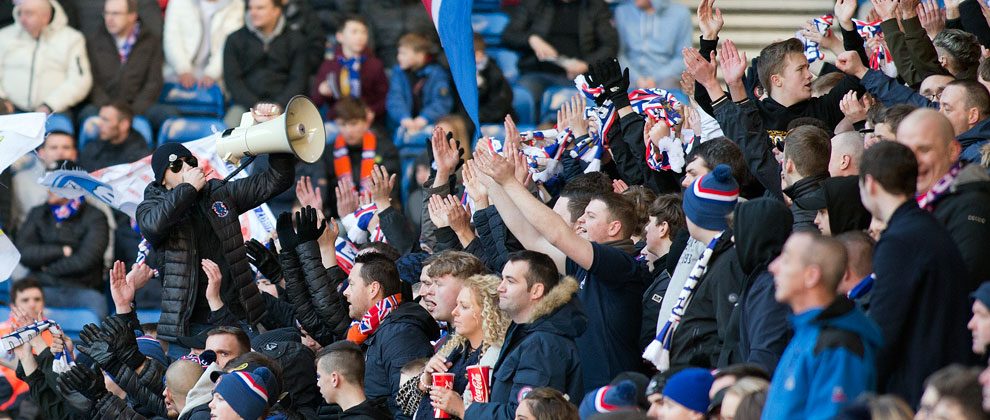 I am interested in purchasing a season ticket in the future; can you hold my details on a waiting list?
You can join the season ticket waiting list here
Do I need to accept an offer made on a Season Ticket or can I remain on the waiting list?
If any offer made is unsuitable or at an inconvenient time, you can remain on the waiting list. Another offer will be made the following season.
I did not have a season ticket last year but would like one this season. When can I buy one?
Any available Season tickets will be sold to supporters on the Season Ticket waiting list. Supporters on the waiting list will be contacted around the beginning of June. If you wish to join the waiting list and be contacted when season tickets are on sale click here.
Can I buy for someone else?
Yes – as long as you have full details of the individual, you can buy for someone else.
Can I buy multiple seats together?
Yes, subject to availability.
How do I buy multiple season tickets online?
Purchase season tickets online here
If you do not already have a Rangers Number click 'My Account' and then 'Register' you should then enter your details to be allocated a Rangers Number. If you already have a Rangers Number you are not required to re-register to purchase a season ticket
Ensure that everyone you wish to purchase a Season Ticket for has a Rangers Number, if they do not you can register them in the same way as described in Step 1.
Click on 'My Account' and then 'Friends and Family'. If you already have a friendship group it will list everyone else in the group's details. If you do not already have a friendship group you can add people by entering their Rangers Number, surname and postcode.
Once you have created the group that you want to purchase season tickets for you should select 'Season Tickets' from the 'Tickets' dropdown menu. At this point you should select the TOTAL number of season tickets that you want to purchase i.e. one for yourself and one for a friend would be 2.
You can then decide if you wish to sign up to any schemes.
After this there will be a dropdown menu related to each season ticket you are purchasing. From this dropdown please select the Rangers Number of the person in your friendship group that you wish to allocate this seat to.
What is the value season ticket and where is it?
A value season ticket is available in selected areas of CD7 and is priced at an affordable £372 for an adult.
Renewal forms can be used for Rangers 4 monthly credit/debit card instalments as this payment option is not available online.
My relative has a season ticket but has recently passed away, can I keep the seat?
A change of ownership can be processed free of charge on production of a copy of the death certificate of the original owner.
My child cannot attend the match; can I upgrade their ticket to an Adult price so I can bring someone else?
You can upgrade a junior or concession season ticket for a game by calling 0371 702 1972, or in person at Rangers Ticket Centre. You will be charged the difference in price between a junior / concession ticket and an adult ticket.
How can I receive information updates from the Club?
Please supply the Club with your contact details including name, address, mobile and telephone numbers and email address and you shall be included on our mailing list. You can also find the latest Club news at www.rangers.co.uk.
How can I change my address with the Club?
Changes of address can be amended online at www.rangers.co.uk (select online sales>my account>update my details), by email to [email protected] or in writing to: Rangers Ticket Centre, 150 Edmiston Drive, Glasgow, G51 2XD.