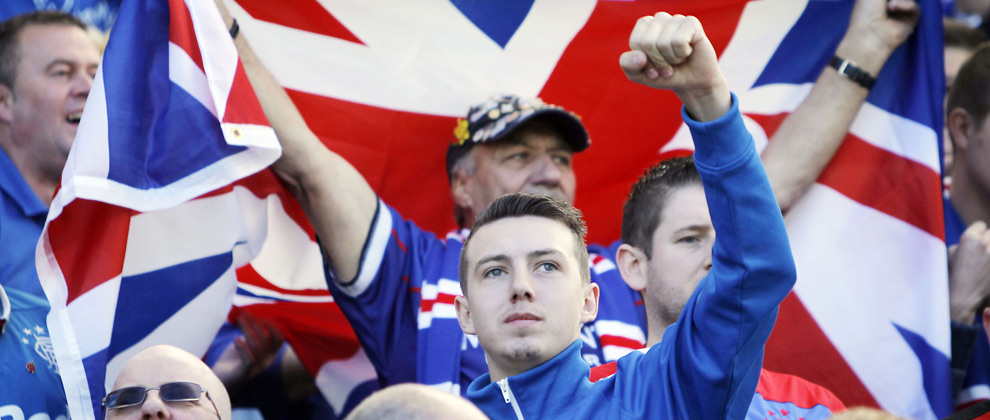 Who can apply for a junior/concession season ticket?
Juniors should be under 16 years of age at the annual cut-off point of 1 July. The only exceptions to this are season tickets in Sandy Jardine Rear where a junior is a person under 18 years of age at the annual cut-off date of 1 July. Concession applies to persons 65 years or over on 1 July and supporters who are 16 & 17 years of age.
Are junior/concessions available in all areas of the ground?
Junior/concession prices are not available in the Bar72 or MLF areas of the stadium and over 65 year old concessions are not available in the Family Stand.
Do I have to provide any documentation to prove eligibility for a Junior / Concession season ticket?
New junior/concession season ticket holders must supply the Club with proof of age i.e. passport, drivers licence or birth certificate – photocopies are accepted.