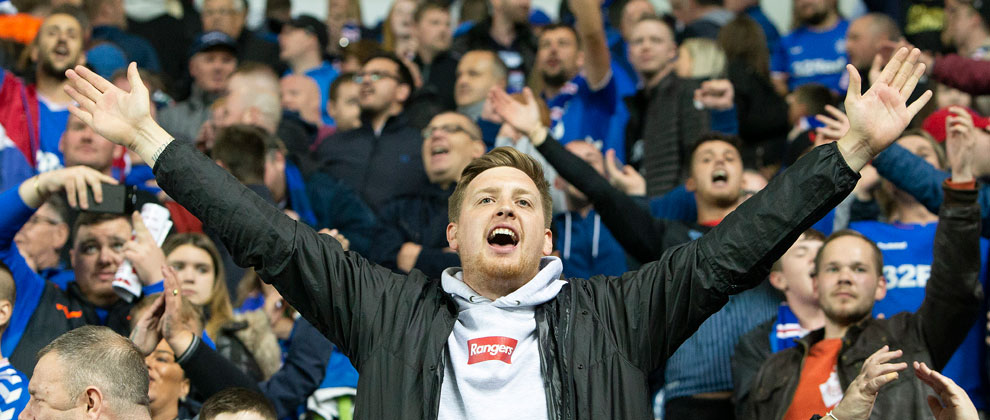 What methods of payment can I use to pay for my Season Ticket?
Season Tickets can be paid in full by cash, cheque or credit/debit card. Rangers offer 4 fixed date monthly credit/debit card instalments and Premium Credit offers 4 months & 10 months payment plan which is available online only.
Are there fees involved?
If purchasing online or via the ticket hotline, a £3 charge per Season Ticket and via the Ticket Hotline, a £5 charge per Season Ticket is applied.  A £10 charge is applied to Rangers 4 monthly instalments, payable on the 1st instalment.
Premium Credit will confirm the interest applied to your loan during the application process.
Debit cards payments at the Ticket Centre do not incur fees and there are no fees when paying by cash or cheque.
I have missed a payment on my Rangers instalment plan, how can I pay this?
Clear an outstanding balance by calling 0371 702 1972 or by visiting the Ticket Centre.
Are there any charges associated with an outstanding balance?
Late Season Ticket instalments incur a fee of £20.
What happens if I don't pay the outstanding balance?
Should you fail to settle an overdue instalment, your smartcard will be deactivated and may later result in cancellation of your Season Ticket.