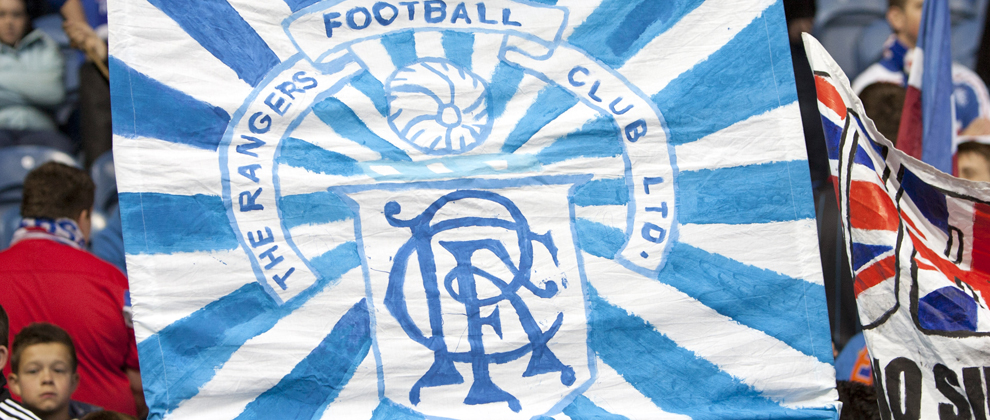 For games played away from Ibrox Stadium can I sit beside my friends and family?
You can register up to 4 other Rangers Numbers of friends and family to make sure you're allocated consecutive seats at the same games, subject to availability.
How do I set up a friendship group?
Click here and follow the instructions online