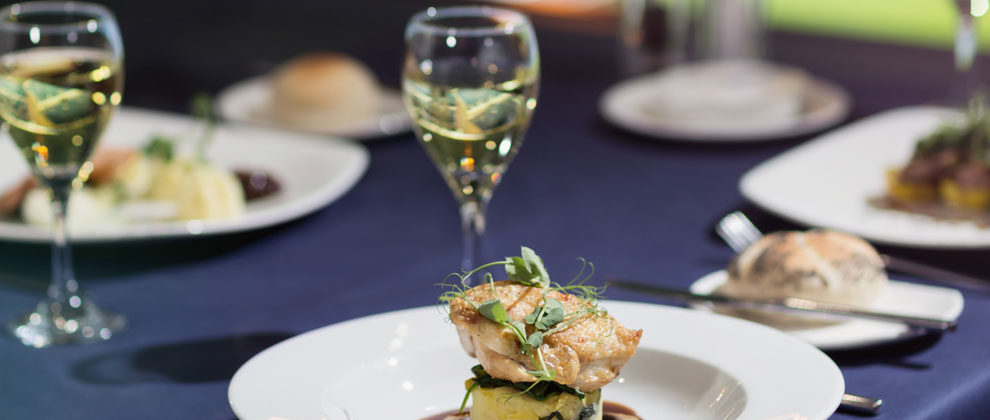 How can I find out more about Rangers official events?
All our events are launched through our website and social media pages or you can email [email protected] to find out more information.
How can I book an event?
Our events are available to book online via rangers.co.uk, by calling the events team on 0871 702 1972 (option 2*) or by emailing: [email protected].
*Calls cost 13p per minute plus network extras
When I book an event when should I expect my invites?
Invites are sent out approximately 10 days prior to the event.
Are there plans for Official Club Events out with the central belt?
Not at the moment but it is something we would look at if the demand was there although first-team players and ex-players could not be guaranteed.
Why are more events not held at the stadium?
Due to the high demand to attend official Club events and the limited capacity of our function suites, we are unable to host most of our Club events at the stadium.  Whenever logistically possible we do hold these events at the stadium which is obviously our preferred option.