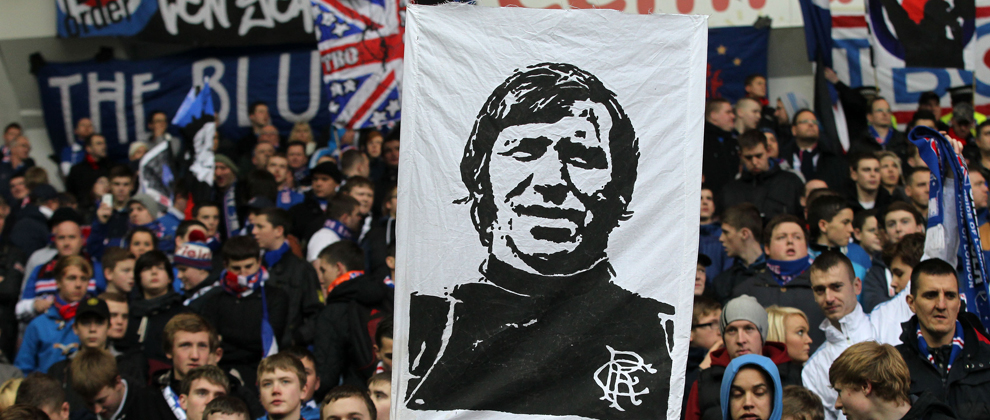 How can I guarantee a seat for games not included on my season ticket?
Applications can be made using your season ticket renewal form.  Available schemes are; all non-season ticket home games, semi-finals and finals priority* and the away game scheme. Deadline dates apply for scheme enrollments each season and can be checked by clicking here.
*must be signed up to all non-season home games to qualify for entry to the semi-finals and finals priority scheme.
How can I pay for these games?
You can pay for tickets using any Visa or MasterCard credit or debit card (please note that for legal reasons Switch Maestro is not accepted).
How can I amend my payment details?
Any changes to payment details can be made in writing or by clicking here.
I can't attend a game that I have signed up for, what do I do?
Cancellation of single home games is not permitted, however it is possible to cancel your participation in the scheme option for the rest of the season. Any dependent options will also be withdrawn. A maximum of two away games can be cancelled.  All requests must be made prior to the payment date in writing or by email to [email protected].
I have an outstanding balance, how can I pay this?
Clear an outstanding balance by calling 0371 702 1972 or by visiting the Ticket Centre.
Are there any charges associated with an outstanding balance?
An outstanding balance for a match ticket incurs a £10 fee.
What happens if I don't pay an outstanding balance?
If you do not settle an outstanding balance, you will be removed from the associated scheme(s). The match ticket will be re-allocated and/or smartcard will be de-activated.
I have been removed from the scheme, can I re-apply next season?
Removal from a scheme in the current season will not prevent you from subscribing in future seasons.
How will I receive my tickets for away games?
Your tickets will be mailed out, however, Rangers Football Club will NOT be held responsible for tickets lost in the post. Supporters are encouraged to use the Special Delivery™ Next Day at a cost of £7.00 per ticket – click here, call 0371 702 1972, or visit the Ticket Centre.
Can I sit beside my friends and family at Away games?
Yes, you can register up to 4 other friends and family to make sure you're allocated consecutive seats at the same games, subject to availability. This can be done here, or by calling 0371 702 1972 or visiting Rangers Ticket Centre.
Replacement away match tickets
If you have lost your away match ticket or it has not arrived with you in the post by the last working day prior to the fixture date, please call the Ticket Office on 0871 701 1972. Lines are open from Monday – Friday, 9am – 5pm, Saturday 9am – 12:30.There is no guarantee that replacement tickets will be issued as providing replacements for away games is at the discretion of the Club involved.
On the occasions when they are issued, replacement tickets will be held for collection on matchday at the host club's stadium. Collection points and times will be confirmed by the operator at the time of your call to the Ticket Office.
Please note that replacement match tickets can only be collected by the named member on production of photographic identification. Tickets cannot be collected by a third party.