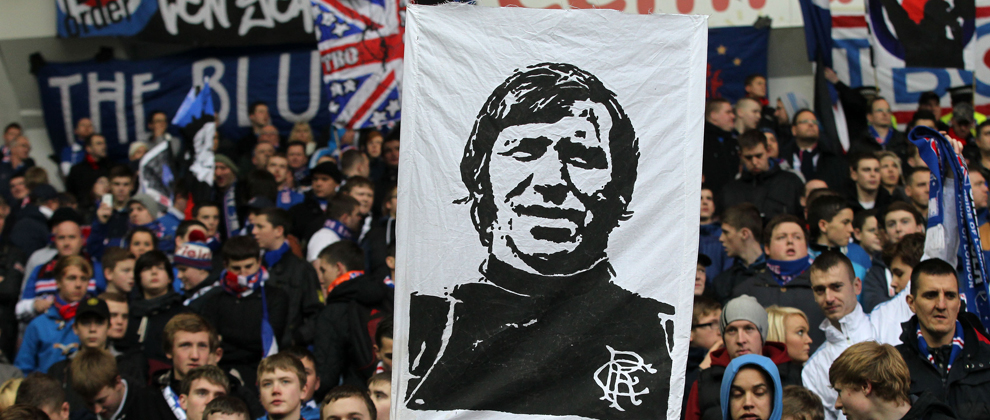 What is the Continuous credit card scheme?
The Continuous Credit Card Scheme allows Season Ticket holders to sign up in advance for games that are not included in their Season Ticket.
For Season 2020/21, available schemes are All Non Season Ticket Home games (including priority for Semi-Finals and Finals) and Home Friendlies (terms and conditions apply)
How can I join this scheme?
You can subscribe to the schemes online while renewing your Season Ticket. Deadline dates apply for scheme enrolments each season and can be checked here.
How can I pay for these games?
You can pay for tickets using any Visa or MasterCard credit or debit card (please note that due to banking requirements it is only permitted to take unspecified amounts at unspecified times using certain types of card, Switch/Maestro is not accepted).
How can I amend my payment details?
Any changes to payment details can be made in writing or by clicking here. Please note card details must be updated separately for each scheme you have subscribed to. Updating one scheme will not automatically update any others you have, and may result later in payment failure.
I only want to sign up for away League matches?
Away match tickets are only available to MYGERS Season Ticket holder members. To purchase a MYGERS membership please click here.
Click HERE for MYGERS membership FAQs
I can't attend a game that I have signed up for, what do I do?
Cancellation of single home games is not permitted; your subscription to All Non Season Ticket home games is for the entire season.  You do have the option to cancel the subscription and buy your own seat during the Season Ticket holder sales period. All requests must be made prior to the payment date in writing or by email to [email protected].
When will payment be taken?
Where possible, we will notify Season Ticket holders of prices and payment dates at least 14 days prior to the match. Advance notice is often affected by the fixture dates between rounds in any given Cup competition. Notifications will be published on the our website, Rangers.co.uk
Why do I need to advise you if my expiry date changes?
The number on each credit card is unique and its validity is checked by our system software. With most credit card companies the expiry date check is included in the software, and if the date is invalid or has expired, the payment will be rejected.
What happens if I don't have sufficient funds when the payment is attempted?
Where possible we will notify you by email in connection with any payment failure. Failed payments will result in non-entry to the game and are subject to an administration charge of £10. Failure to resolve payment will result in exclusion from the scheme for the remainder of the season.
I have an outstanding balance, how can I pay this?
Your outstanding balance can be cleared online HERE
What happens if I don't pay an outstanding balance?
If you do not clear an outstanding balance, your subscription to the associated scheme(s) will be cancelled.  Any match ticket will be re-allocated and for Home games, your smartcard will be deactivated.
I have been removed from the scheme, can I re-apply next season?
Removal from a scheme in the current season will not prevent you from subscribing in future seasons.