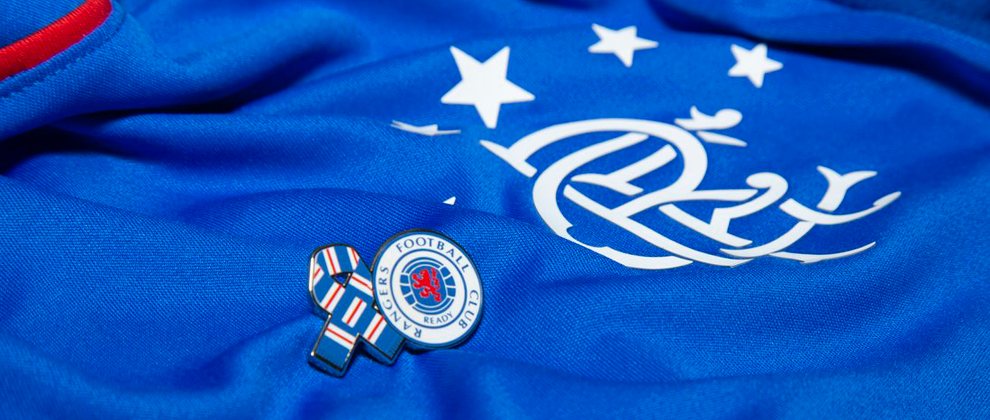 Why has a £2 donation to the Rangers Charity Foundation been included on my season ticket renewal price? 
The Rangers Charity Foundation does excellent work on behalf of the Rangers Family in our local and wider communities – this important work is something the Club wanted to celebrate and help boost, and has decided to include a donation from the Club as part of the season ticket renewal increase.
The Club believes that the Foundation can be an even more powerful force for good in helping others while doing everything in our power to regain our place at the top of the Scottish game and the £2 donation from the Club via each season ticket will make a real difference to the work of the Foundation.
How will the £2 from each season ticket make a difference? 
The Rangers Charity Foundation exists to be a force for good on behalf of the Rangers Family, showing compassion to those in need, tackling inequalities and creating opportunities for people of all ages to change their lives for the better.
The £2 from each season ticket will support the Foundation's work across its education, health and wellbeing, employability and diversity and inclusion programmes, as well as its Dream Fund and various partners which include the Armed Forces.  The Foundation will highlight over the coming season specific projects and examples of how this important initiative by the Club will make a difference.