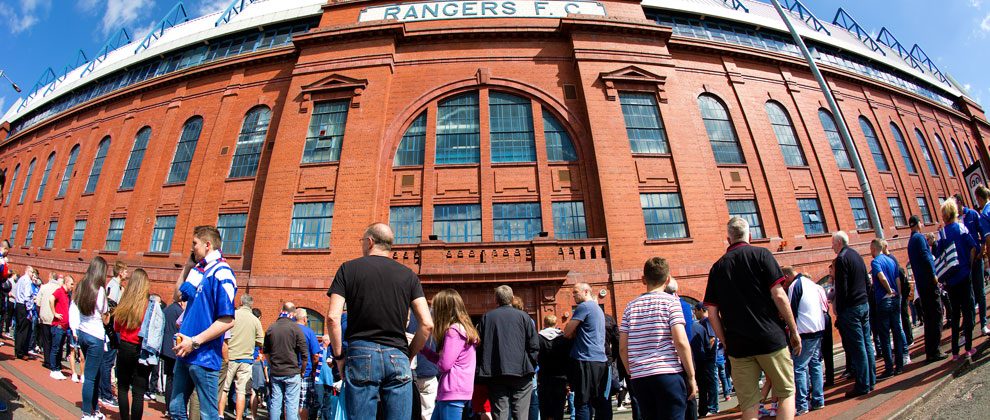 Can I cancel my season ticket?
Cancellation requests must be submitted in writing and will be dealt with at the discretion of the Club.
I have cancelled my season ticket, am I due a refund?
A season ticket is valid for the entire season and is priced and offered accordingly. Therefore, cancellation of a season ticket is not permitted except in the most extenuating of circumstances as determined by the Club. Please note that cancellation of a season ticket does not automatically attract a refund.
Can I purchase my cancelled seat next season?
You can join the season ticket waiting list to request a specific seat however the Club cannot guarantee you will be allocated the seat you had before.