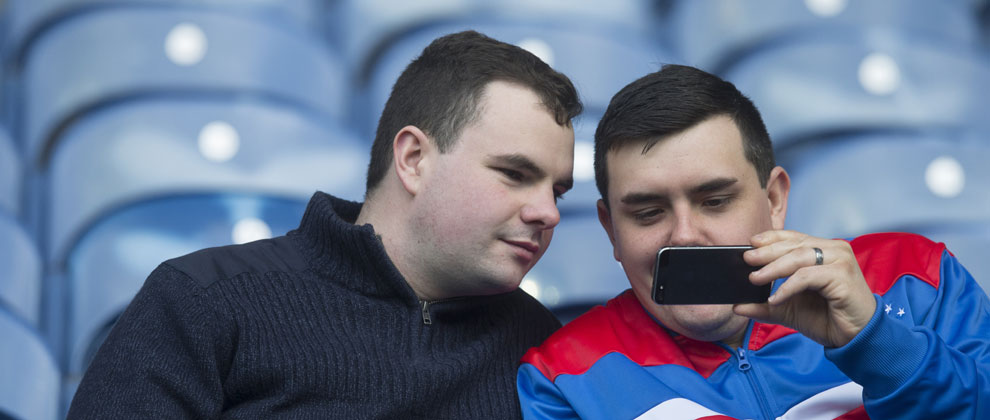 On the Official Rangers Facebook page, you can keep up to date with the latest news from the club and engage with fans across the world.
We now have a highly engaged community of Rangers fans who talk about Rangers 24 hours a day from wherever they are across the world.
The Official Rangers Twitter page allows you to get closer to your team and to receive all the latest news directly from your club.
It's the best way to keep up to date with all the latest news straight from your team.
The club has several official Twitter accounts:
Rangers FC – @RangersFC
Rangers TV – @RangersTV
Rangers Women – @RangersWFC
Rangers Youth Academy – @RFC_Youth
Rangers Charity Foundation – @RFC_Charity
Rangers Youth Development Co – @RFC_RYDC
Welcome to the only Official Rangers YouTube Channel
Subscribe now to keep up to date with all the latest news, action and behind the scenes videos straight from Ibrox and the training ground.
Official Rangers Football Club Instagram.
Exclusive behind the scenes photographs and trips down memory lane.
First Team Players on Social: