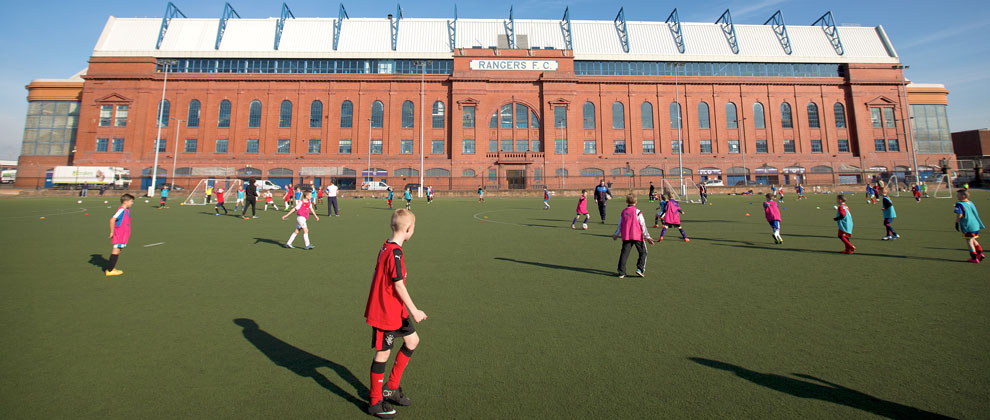 GET put through your paces in the same professional way as Rangers youth teams.
Our Club Development Centres are open to teams playing four-a-side, seven-a-side, or eleven-a-side and provides educational input for players and coaches alike.
Teams participating receive the following benefits:
USE OF THE RANGERS TRAINING CENTRE
COACHING SESSION
HANDOUTS ON DIET AND NUTRITION
AN EXCLUSIVE BEHIND THE SCENES TOUR OF THE RANGERS TRAINING CENTRE
The Club Development Centres take place on a Sunday evening from 7.30-9.30pm. Priced at £120 per team (based on a maximum of 16 players and 2 coaches).
Information on all upcoming courses and centres can be found HERE
For more information or to book call 0871 702 1972* (option 4) or email [email protected]
*Call costs 13p per minute plus network extras