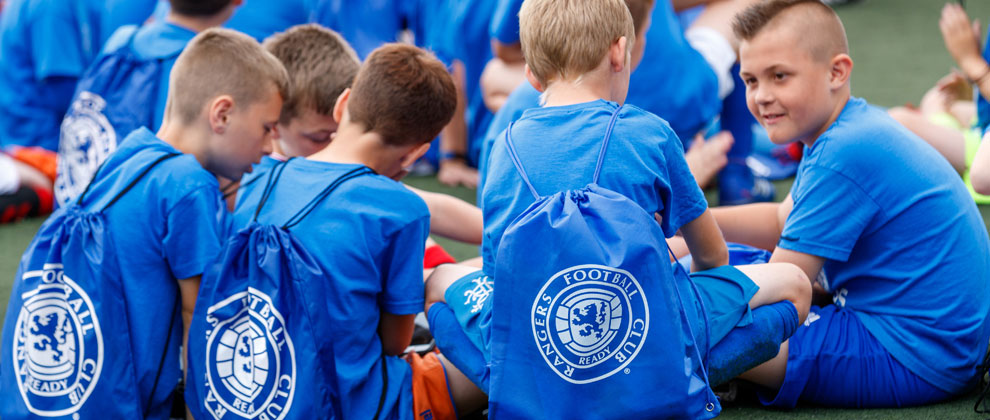 GET ready to progress to the next level with an Advanced Soccer Centre.
Advanced Soccer Centres are for budding footballer's who feel they are ready to progress to the next level and develop their technical skills and game awareness.
Players who demonstrate potential will be invited to the exclusive Elite Soccer Centre.
Course prices are based on the 8 week block, however participants can join on at any stage for remaining weeks in the block with a weekly cost being deducted from the total course price for each week missed.
Payment must be made in full for the remaining weeks as opposed to paid on a weekly basis.
Information on all upcoming courses and centres can be found HERE
For more information or to book call 0871 702 1972* (option 4) or email [email protected]
*Call costs 13p per minute plus network extras