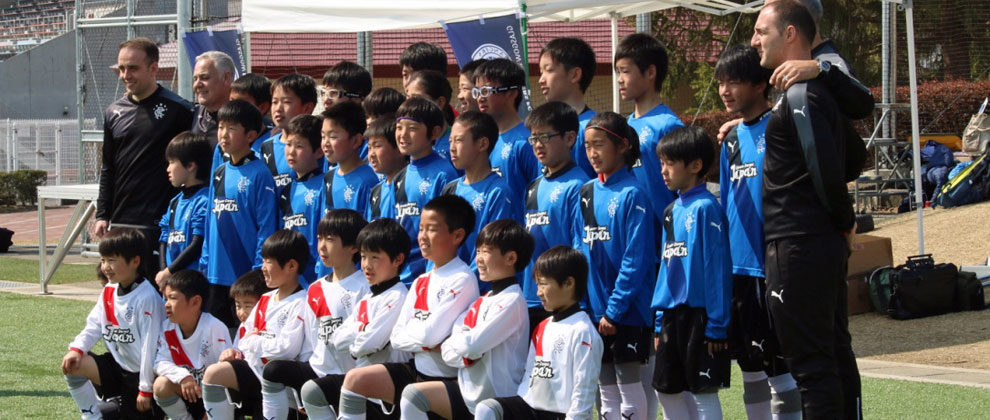 A team of Rangers coaches can host or visit your club to work with your players, coaches and staff to improve their performance, professionalism and enjoyment of the game.
TEAM CAMPS
Team-focused programme bringing all aspects of your club together and working with your coaching staff to identify weaknesses and develop action plans to improve your team's performance.
ELITE PLAYER DEVELOPMENT CAMPS
Professional standard preparation and coaching of talented young players to engrain the habits and knowledge required to succeed in the modern day game.
RECREATIONAL CAMPS
Inclusive programmes designed to enable young players to flourish in their development while enjoying their football experience in a safe and fun environment.
COACHING CLINICS
All Overseas camp also include coach education clinics. Our experienced coaches work closely with your coaching staff to equip them with skills, knowledge and action plans to enable long term and sustainable development at your club.
"The coaches were brilliant in their technical development of the kids and making the training fun for everyone that attended. I personally had several parents approach me and thank our organisation for putting this camp together and the quality of the training the kids received". John Good, Rangers Premier FC, Indiana, USA
For more information or to book call 0871 702 1972* (option 4) or email [email protected]
*Call costs 13p per minute plus network extras