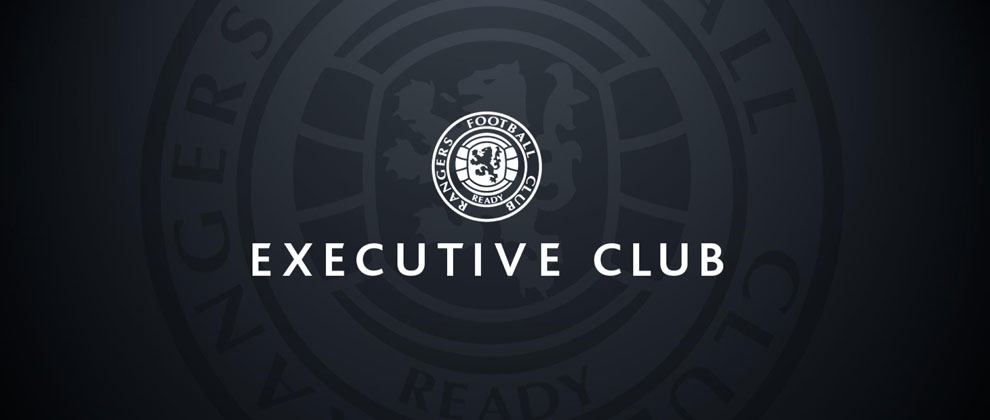 Welcome to the Rangers Football Club Executive Club. Combining digital and traditional touchpoints the Executive Club is a cross-channel, fully integrated business communications platform designed to create maximum impact.
The Club's cross-channel platform brings together the strengths of every communications channel in the stadium on matchday.
Your brand will become part of the fabric of the experience – reaching fans within the stadium and beyond – from the moment they open the programme, walk through the concourse, take a seat in the stand, or even watch on TV.
Your brand will reach the television audience through a new UEFA compliant digital perimeter system, as well as tens of thousands of fans within the stadium through a powerful digital network.
Become an Executive Club member and you will not simply purchase advertising inventory, but be building a business network.
Meet like-minded people who are passionate about business, sport and the community in a sociable environment.
Entertain your key customers and form new relationships.
Access to unique networking opportunities to share best practice and generate new business.
A range of Executive Club opportunities are available and packages can be tailored to meet specific brand objectives, goals and budgets.
For further details on what Rangers Football Club and the Executive Club can offer your business for the forthcoming season, please email [email protected]
Our Executive Club Partners