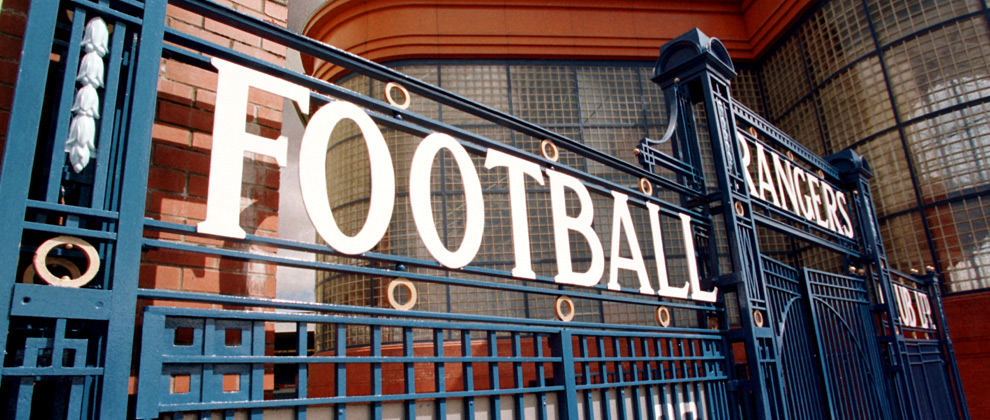 This is the website for Rangers International Football Club PLC, the holding company of The Rangers Football Club Limited. 
Rangers International Football Club PLC is based in Glasgow, Scotland.  Further information on the Company's operations are detailed under Business Overview.
The Company is incorporated in Scotland with registration number SC 437060 and its main country of operation is Scotland.
The Company's ordinary shares of 1 pence each are admitted to trading on JP Jenkins' matched bargain platform. JP Jenkins is the largest European platform exchange for unlisted securities and traces its roots back to the USM segment of the London Stock Exchange.  Details of the number of shares in issue, major shareholders and the percentage of shares that are not held in public hands are detailed under Share Information.
The Company's Annual Report and Accounts and Interim Accounts are available at Reports & Accounts.
A directory of the Company's key advisers is detailed under Advisers.
The Company's articles of association are available to be downloaded from Company Information.
This page sets out information on the Takeover Panel's decision that Rangers International Football Club PLC is in an offer period and  the disclosures which have been made by shareholders in consequence of that decision.
It also includes the offer announcement made by Laird Investments (Pty) Limited, the Independent Directors' response to that announcement and subsequent notices for shareholders regarding the offer