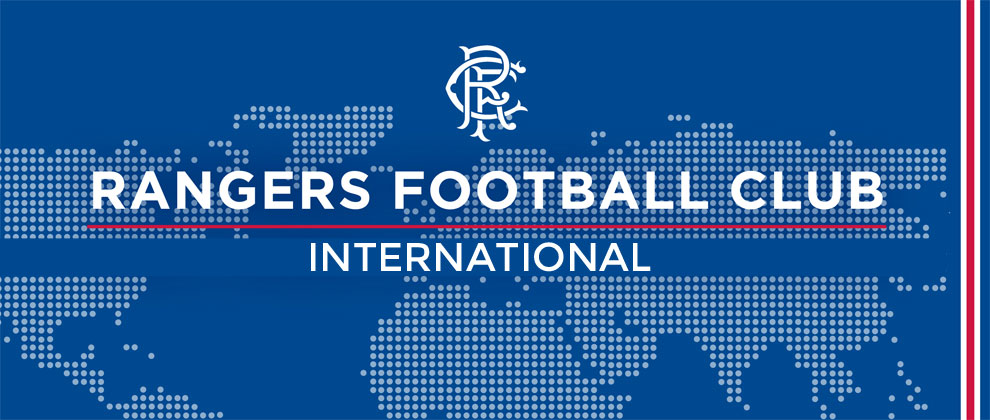 WELCOME
Welcome to Rangers International where we provide in wide range of educational, cultural and development programmes for international groups and organisations.
Let our experienced staff tailor your visit to combine Scotland's many unique and historical sites with a professional soccer playing environment.
For entirely soccer focused groups why not partake in training sessions, attend specially designed sports science presentations or test your skills against local teams of similar ability all under the supervision of qualified Academy coaches.
Rangers Football Academy is arguably the most the successful in Scotland and our training centre, with its world-class facilities is among the top European academies For clubs looking to take their organisation to the next level, gain a competitive advantage why not join our Rangers affiliate programme.
Watch the video below to find out more about the facilities at the Rangers Training Centre:
To find out more information contact: [email protected]
CLICK BELOW FOR THE OPTIONS AVAILABLE