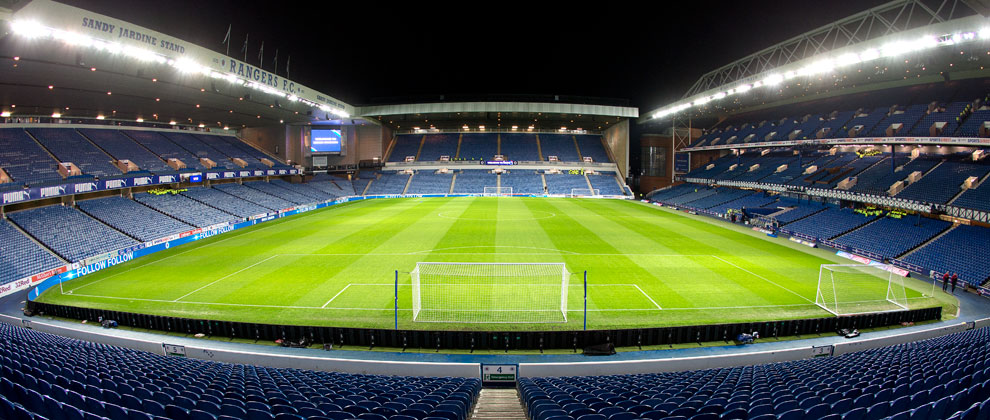 Disabled toilets are situated close to each of the main function suites throughout the stadium.
Service lifts are available in Main Stand, with nearby access to both the Thornton and Cooper Suites as well as the Club Deck boxes. Dimensions of the lifts are: 2.4m x 2m x 2.17m. If you require a trolley to be on hand when you arrive at the stadium, please advise us in advance so that this can be waiting for you.
Guest lifts only in the Ibrox Suite and Morton & Symon Lounges – if you have large deliveries for these rooms, please discuss it with us in advance to ensure there are no access issues.
If you need to deliver goods in advance of your event, please mark them clearly with the suite you have booked and the date of your event. They should then be posted to:
Elior UK
Copland House
Ibrox Stadium
150 Edmiston Drive
Glasgow
G51 2XD
To make a booking please contact either: 0141 580 8996 or email [email protected]