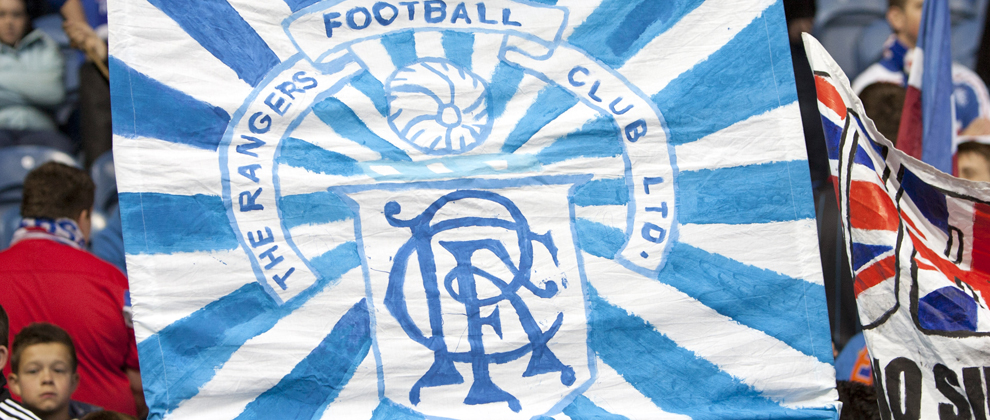 Rangers Football Club "plays for everyone" and recognises our responsibility to supporters and the wider community.
That is why the passion and commitment which surrounds the Club has been used to make a difference to people's lives via charity and community work which has an ever growing impact on society.
The Rangers Charity Foundation, which has donated over £3.5 million in cash and in-kind support since its inception in 2002, recently took over responsibility for Rangers award winning Community Programme and development of the Rangers Study Support Centre, which is run in partnership with Glasgow City Council. All charitable and community activities associated with the Club are now delivered under one umbrella, with an ambitious vision to make a positive and lasting difference.
Further information on the Rangers Charity Foundation, Study Support Centre and Community Programmes can be found in this section but for a snapshot of just some of the results achieved take a look below at these impressive statistics.
Here is a brief snapshot of just some of the results achieved:
From a health perspective 'Recovery with Rangers' which works with adults with addictions has led to improved fitness among 88% of participants.
SPFL Fit Fans – working with males aged between 35-65 year old who are overweight. We deliver a football and health education programme and of the 30 participants a total weight loss 5st 12lb over 12 week period was achived.
Old Firm Alliance – a different OFA initiative from the one above engaged with 2300 young people in Primary 4, 84% of young people increased their knowledge of racism, sectarianism and territorialism, 60 anti-sectarian work shops for parents
Tobacco & Young People Project, engaged with over 450 young people in Primary 7 in the South of the City, culminating with an event at Rangers training ground Murray Park.
Coach 4 Success, 60 young people from Glasgow and East Dunbartonshire council achieved a SFA Level 1.1 & 1.2 coaching children's qualification with 5 young people progressing onto Glasgow Clyde College.
Get Started with Rangers – Princess Trust Project, engaged with young people who achieved a SFA Level 1.1 coaching children's qualification and First Aid certificate.
Old Firm Alliance Youth Diversionary Programme, engaged with 120 young people on a weekly basis in the North West of the City, providing football activity along with workshops to tackle alcohol, drugs, anti-social behaviour and gang related issues.