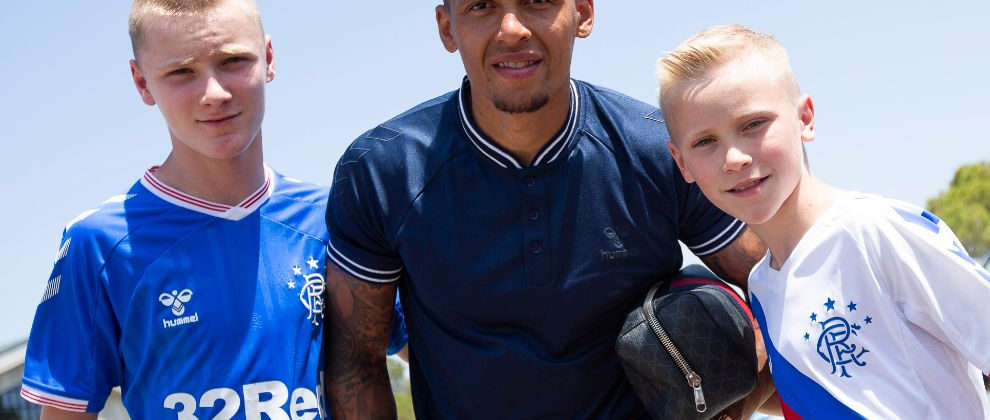 Our children and young people rely on the support of their parent/carer in order for them to take part in football and as a club, we need that support also. You are trusted and valued and we will seek to work with you to ensure that we are collectively doing the best we can for children and young people.
Our website pages dedicated to safeguarding the wellbeing and protection of children and young people, aims to highlight our commitment to the shared responsibility of keeping children safe from harm when participating in football. Please become familiar with our safeguards; they are integral to achieving an environment that provides positive opportunities and experiences for young people.
Please take the time to view our policies and procedures, increase your awareness and understanding of the internal and external support and advice that is available for you as a parent/carer or your child/young person and keep up to date with relevant child wellbeing and protection news.
How can parents & carers help us?
Support our coaches and volunteers to fulfil the club safeguards
Sign up to and agree with the Code of Conduct for Parents & Carers
Notify us if you have any concerns about a child or the conduct of an adult towards a child
How can we help parents and carers?
We will provide peace of mind that we have a safe environment where your child can enjoy football
We will listen to you if you have something to ask or tell us and we will act wherever appropriate and possible
If you need guidance, support or advice please click HERE where you can find different levels of information with contact details for various agencies.