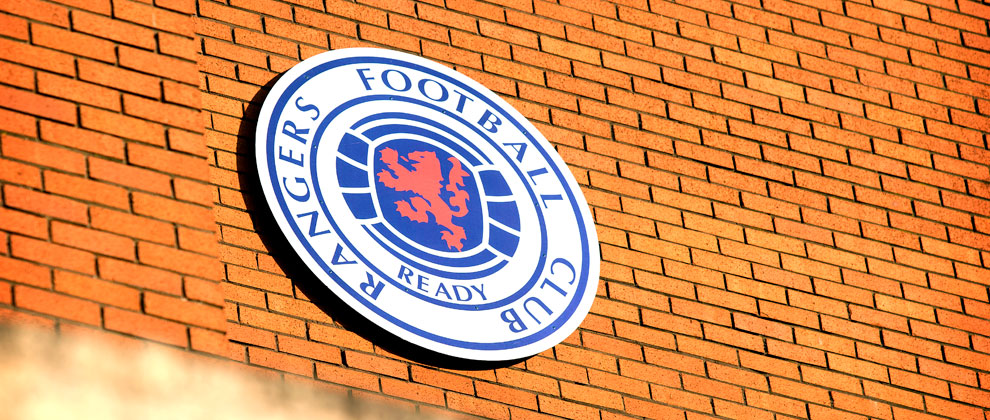 RANGERS Football Club's history, passionate fan base and association with success has made our name and club crests famous throughout the world.
Unfortunately this level of recognition has made the Club's intellectual property a target for counterfeiters who use our trademarks on unapproved products that do not benefit the Club.
Unapproved products are produced with no input from the Club and are manufactured without the strict quality, safety and ethical standards that the Club seeks to ensure its suppliers adopt.
To protect our supporters and the goodwill of the Club's trademarks, we take the defence of our intellectual property rights very seriously.
We encourage fans to always buy official to directly support the Club. Supporters can also assist the Club by reporting any information related to suspected counterfeit goods to [email protected].
All information provided will be treated in the strictest confidence and only shared with the relevant law enforcement agencies.